TOUCH SCREEN DIGITAL KIOSKS
Our new line of interactive kiosks are built for 24 hour a day, 7 day a week operation. With a sleek design and battery option, you can place these wireless touch screen Digital Kiosks anywhere to attract customers and increase brand awareness.
Schedule time to come into our showroom or give us a call!
HAND SANITIZER KIOSK
Our Hand Sanitizer kiosks not only help protect individuals, they also play an integral role in communicating effective messaging.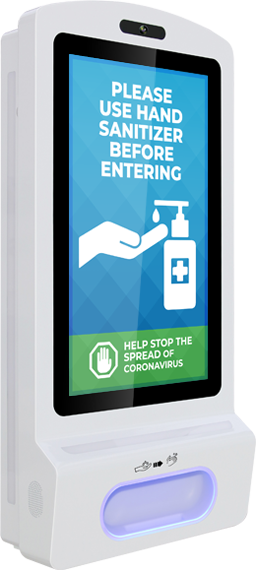 Click Here
DIRECT
Wayfinding is an effective way to guide people through complex
environments such as malls, healthcare facilities, educational
campuses, government facilities and office buildings.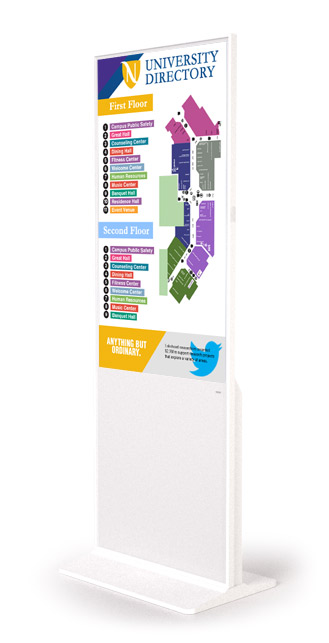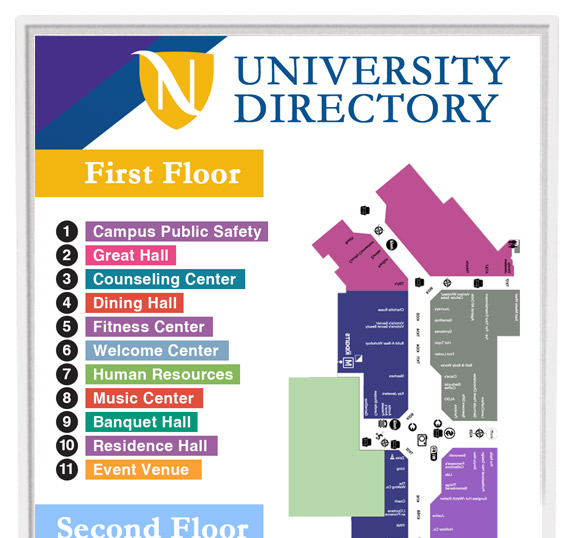 COMMUNICATION
With digital signage, you now have the ability to consistently and effectively
communicate with your employees regardless of office size or number
of locations.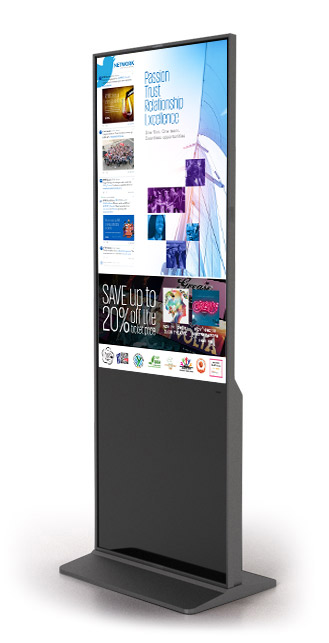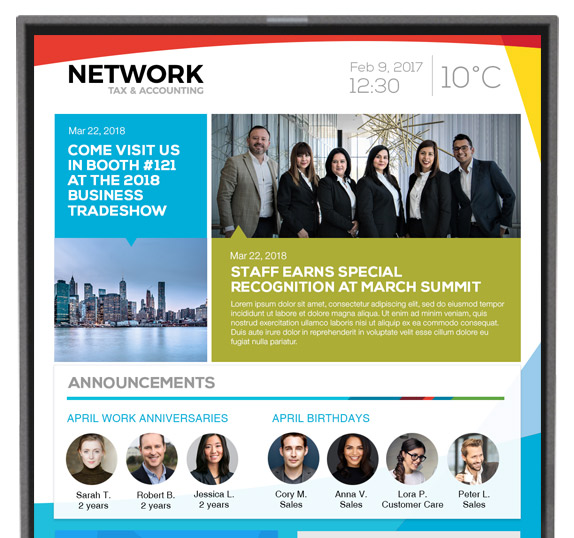 INFORM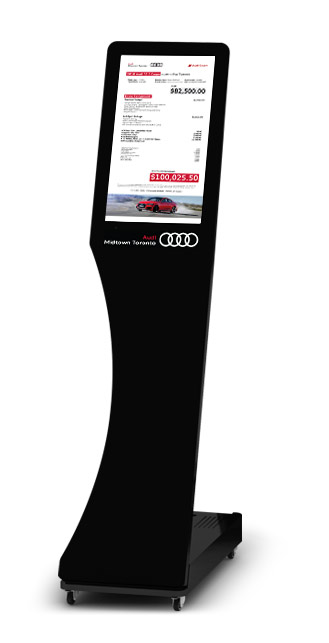 Interact with your audience in the most effective way by displaying
relevant up to date data for promotions and events.
PROMOTE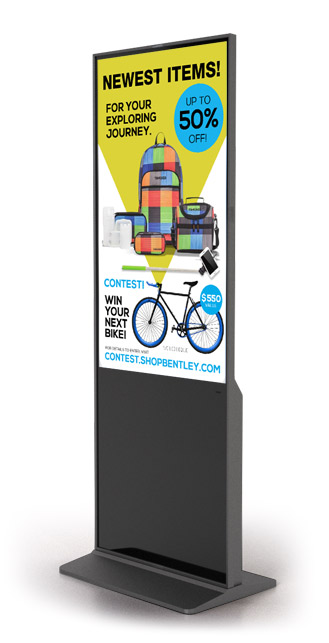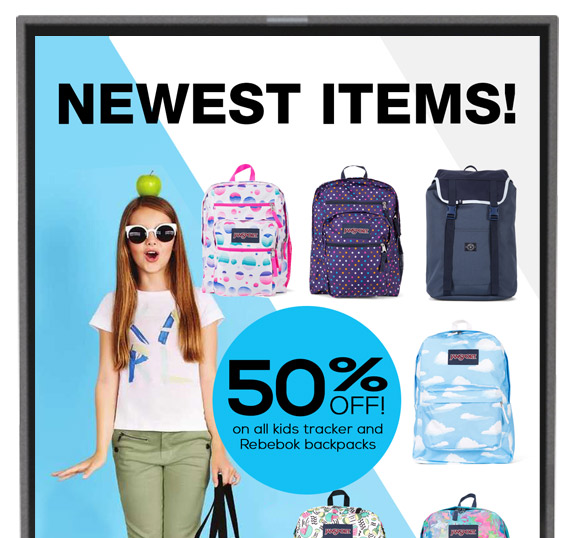 Creating a digitally immersive shopping experience begins when a
shopper first walks into your retail location.
DIGITAL MENUS
A digital menu board gives you better control of your content and brand.
It also can point out featured items, best sellers and daily specials.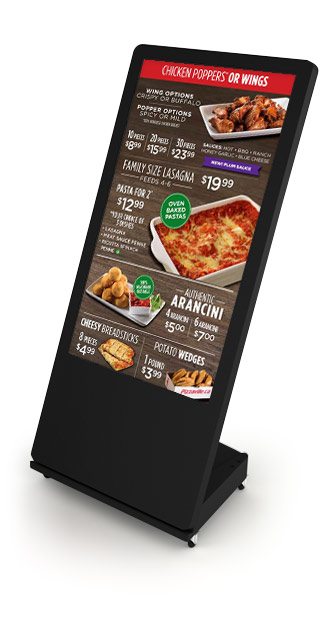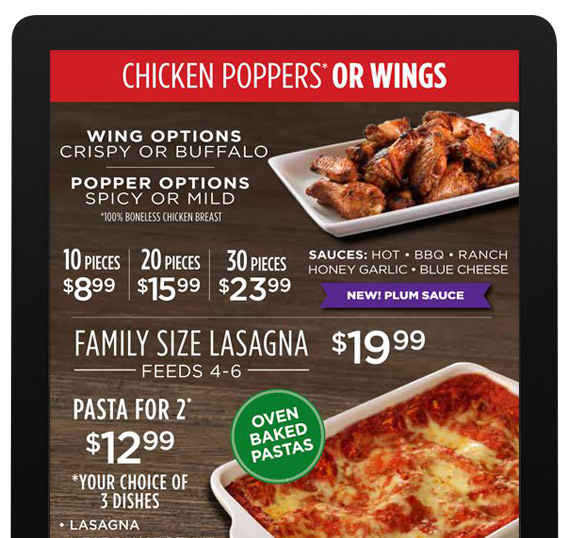 HumanKIOSK Digital Kiosks
HumanKIOSK is a line of smartly designed interactive Digital Kiosks that come in many styles and configurations that are sure to meet the communication goals for many industries. Behind the scenes, our Digital Kiosks are commercial grade and supported by a team of passionate and experienced professionals.
HumanKIOSK Interactive Kiosks fit beautifully into many different scenarios to create a memorable user experience. Help visitors find where they need to go quickly and easily with an interactive Wayfinding experience. Enable simple to use yet dynamic self-ordering systems for restaurant and retail environments. Create engaging and immersive learning systems to educate staff, customers or visitors. By integrating our powerful, real-time video chat platform, Video Presence, you can take your in-field customer service to the next level. The possibilities are endless.

Using Digital Kiosks can strengthen customer loyalty, enhance brand awareness, streamline processes and even become revenue generating by including third party advertisements. Take advantage of our experience to help you create the best possibly experience and get the results you are looking for. And if you don't have a Content Management System (CMS) to manage the content on your Digital Kiosks, we offer a cloud-based platform that can do it all right from a browser, anywhere in the world.
---
OUR LINE OF INTERACTIVE DIGITAL KIOSKS
The all-new humanKiosk line of digital kiosks is here! These touch kiosks will help increase sales and enhance your customer experience.
KEY FEATURES
A complete line of kiosks for your every need.

Commercial Grade kiosks
Interactive kiosk that are built for the rigors of 24/7 use, so you stay up and running.

Mobile
All interactive kiosks have available casters for easy relocation.

Cellular Connectivity
We utilize commercial cellular routers to ensure your connection stays up.

Installation
We supply everything you need to make the installation quick, tidy and secure.

Training & Support
Our team of Specialists in our R&D facilities are ready to help you when you need it.
Adding digital signage is a great way to increase brand awareness and increases customer engagement. If you are looking to start or expand on your visual communication needs, please send us an email or give us a call.