Digital Kiosks Popular Use Cases
HumanKIOSK is a line of smartly designed interactive Digital Kiosks that come in many styles and configurations that are sure to meet the communication goals for many industries. Behind the scenes, our Digital Kiosks are commercial grade and supported by a team of passionate and experienced professionals.

Retail
In retail, you want your customers to feel good about their shopping experience. You want customers to get excited about new arrivals, special pricing and upcoming sales. Digital kiosks enable an immersive and creative retail customer experience that no other medium can produce.

Digital kiosks give you the opportunity to directly influence purchasing decisions right at the point of purchase.
Restaurants
Being a popular restaurant is a great thing but for some patrons, long waits to be seated can be really frustrating. Digital Kiosks placed in waiting areas can greatly reduce perceived wait times while at the same time, letting your customers know what specials you have in store for them and what dishes you're promoting.
An interactive kiosk can allow customers to browse food and beverage menus and learn about any upcoming events.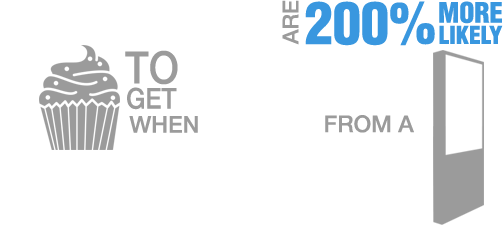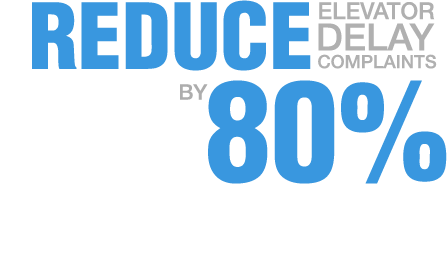 Property Management
Property Management is complex and every day brings new challenges. Something as simple as changing a static building directory when a new tenant moves in can trigger a complicated and expensive process just to make a simple change to the directories in a building. Simply replacing these static directories with Digital Kiosks will save approximately $200 to $400 per directory. Kiosks can be placed in manufacturing plants to educate staff on health and safety issues, in cafeterias to display daily menus and in lobbies to provide wayfinding to visitors and information relevant to your tenants.

One of our clients recently told us that "Elevator delay complaints went down 80%" with the introduction of digital signage.
Corporate Communications
There are many benefits for using digital signage in a corporate environment from promoting the company's vision and culture to welcoming visitors. Interactive Digital Kiosks can enhance traditional LCD displays by providing self-service wayfinding to visitors, allowing employees to browse health and safety regulations in the employee lounge or allow people to donate to the company's charitable initiatives.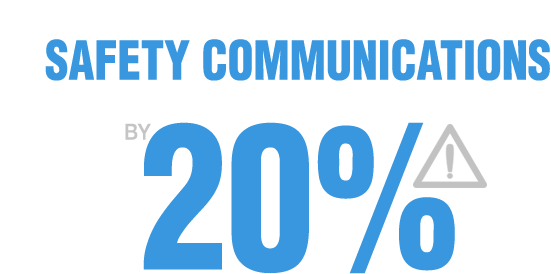 Trade Shows
Trying to get noticed at a packed tradeshow with static signage is a tough ask. Digital Kiosks are bright and dynamic and demand attention. They clearly communicate your message and when you add interactivity, some attendees can intuitively explore what you have to offer at their own pace freeing you to speak to other attendees, face to face. HumanKIOSK displays are moveable and can be positioned onsite to always give you the best exposure.
Education
With an interactive kiosk, you can provide students access to a wide range of useful information in a way that is already familiar to them; interactive, touch displays. From one kiosk, students can lookup class schedules and get directions to a classroom, check-out what's on special at the food court or check the campus calendar for upcoming events. In case of an emergency, critical notifications can be sent out to all screens in a matter of minutes.


Financial
Customers coming in for information do not necessarily have to tie up a live person. With an Interactive Kiosk, a customer can peruse through all the information they need and can even email specific information to themselves to review later. When not engaged, kiosks can educate customers on the latest investment opportunities and interest rates, new account offering or promote community involvement and charitable events the branch participates in.
Healthcare
Healthcare is important and the more informed people are about issues related to healthcare, the better decisions they can make for themselves and their families. A great location for Digital Kiosks is in waiting rooms where they can be used to expedite check in, educate patients on healthy lifestyle choices, reminders to get flu shots, and to promote partner products and services. In larger facilities like hospitals, Interactive Kiosks can provide wayfinding to help visitors find their way around. Using our 2-way video chat platform, a single employee can monitor multiple locations and speak directly with visitors and patients.

Adding digital signage is a great way to increase brand awareness and increases customer engagement. If you are looking to start or expand on your visual communication needs, please send us an email or give us a call.